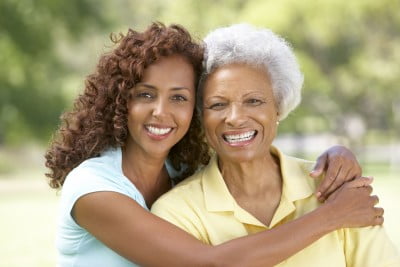 We leverage the power of technology to enhance the lives of the elders in our care family. One of the unique ways we do this is through the provision of video and audio communication between each elder and their nominated responsible relatives.
Our platform is purpose-built and very secure. It is accessible to both elders and relatives 24/7, independently of our staff.
This allows the responsible relative to ascertain the true situation, without the elder being influenced in any way by our staff.
Every one of our elders, whether receiving care in our on-site residential setting or in their own home, has a unique secured platform set up, just for them.
Give it a spin now and tell us what you think.