Recruiting – Become Part of the ÀTÌtọ́jú Care Family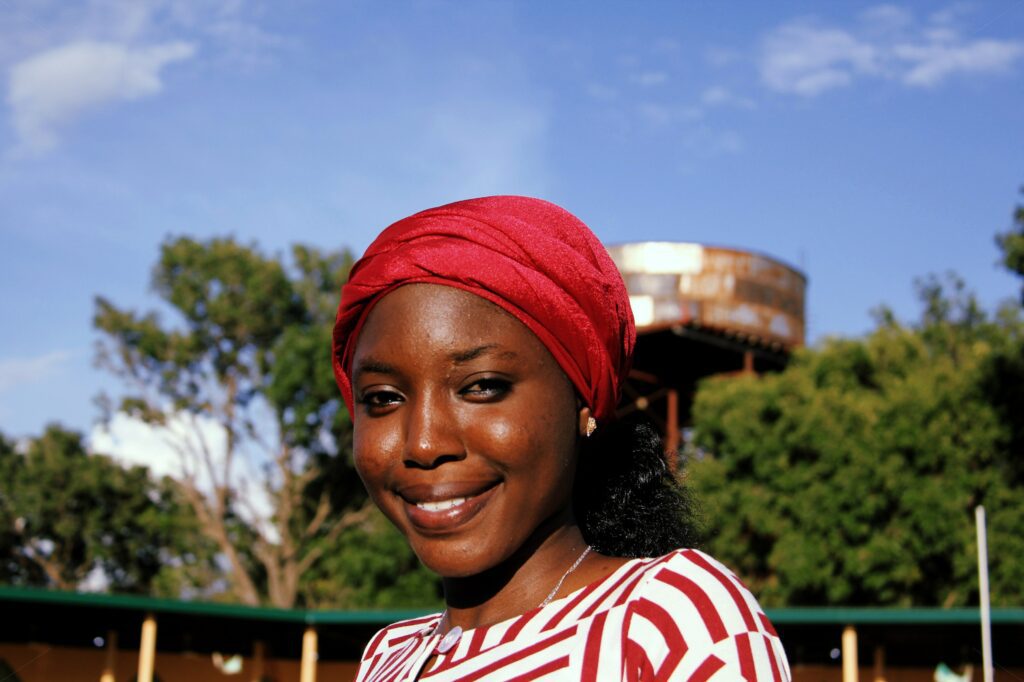 Are you a
Qualified Community Health Extension Worker (CHEW)?
Trained and qualified Health-Care Assistant / Care-Giver?
Registered General Nurse?
Specialist Dementia Nurse?
If so, we would like to adopt you into our Care Family.
Download the ÀTÌtọ́jú Staff Recruitment Application Form
We are however very particular about who we want to associate with.
Our recruitment process is in many stages and only the best candidates will ultimately be successful and gain employment with us.
Here is the deal:
We will massively invest in you. We will invest time and effort in up-skilling you way beyond what you ever thought possible!
We will train you widely in-house in our purpose-built modern training centre.
We will challenge you to find and improve upon the better version of yourself, until you become the best that you can possibly be.
The same way that an eagle can never stop flapping its wings if it is to remain in flight, we will never allow you to stop exerting yourself.
And we will reward you fairly and handsomely for the value you bring to caring for the elders entrusted to us.
The more valuable you become, the more your reward becomes.
Can you say "Yes" to all the following questions?
Do you have a genuine warm nature?
Are you a patient person?
Are you happy learning new things?
Do you want to make or continue a career of caring for the elderly?
If you have answered a loud "Yes" to all these questions, we want to hear from you!
But first, we need you to do these things (strictly in the order listed!):
Complete our online personality assessment. There is no right or wrong answer here; everybody is different, we just need to know the type of person you are. Follow this link to the assessment tool: https://touch.atitoju.com
Download and complete our staff recruitment application form: https://touch.itoju.ng/ATItoju_Employment_Application_Form_082021.pdf
Snap or scan your educational and professional certificates.
To cover part of the cost of the comprehensive vetting and criminal records checks that we have to do on you, pay the application fee of

Five Thousand Naira (5,000 Naira) into our account at Wema Bank – Number 0123083827

– ATItoju Ltd and obtain the payment receipt.
Attach items 2, 3 and 4 above (completed application form, educational/professional certificates and payment receipt) along with a recent passport photograph to an email and send it to care.family@atitoju.com
We promise to get back to you within 1 week of receiving your email.
If you have not heard from us after 1 week, please send us a WhatsApp message on +2349093791429.
There will be a face to face interview if we see that the elders entrusted to us can benefit from you working with us.
Even if we don't think you are suitable, we will still let you know why. Fair, right? We thought so.