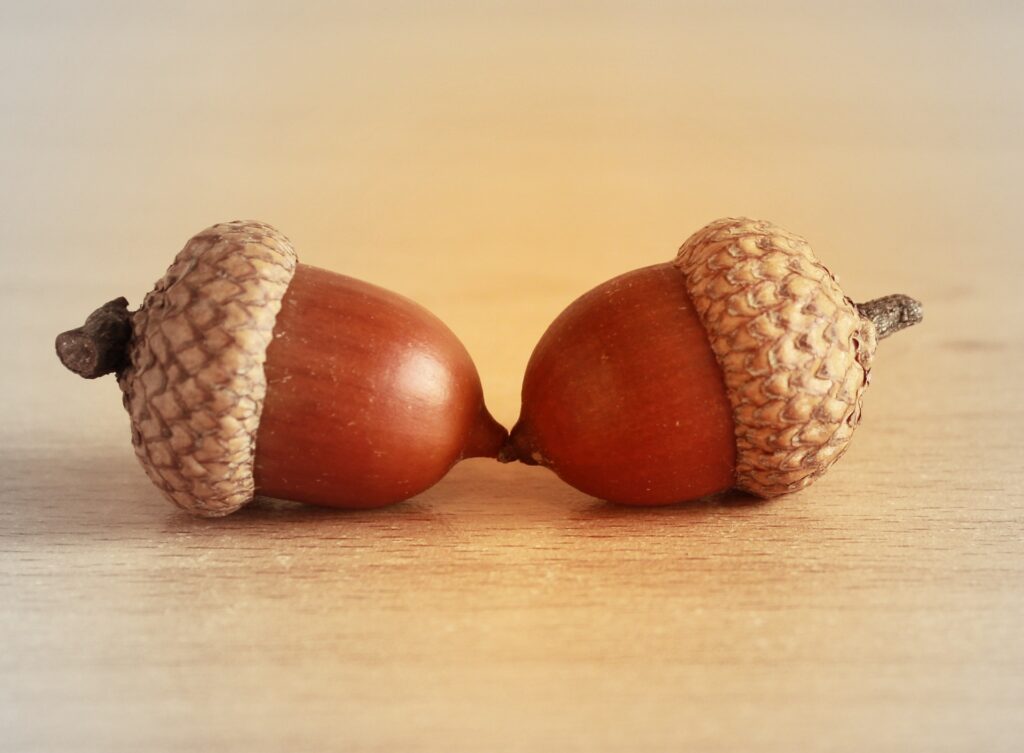 Partner services are externally provided and additional to our core or supplementary services. They are always bespoke, being tailored to the specific needs of each one of our elders.
The most in-demand of these services include:
Physiotherapy
Non-routine Doctors' and Specialists' consultations, visits and services
Procurement and supply of medical and non-medical devices
Consultation with Nutrition Specialist
Mindfulness and Wellness services
Pricing of these partner services depends on the specific needs of each elder and can only be determined in consultation with the provider of the service.