In more ways than one, ÀTÌtọ́jú is a family enterprise. Conceived by family; run by family; with services delivered by family; for the benefit of the elders entrusted to us, who quickly become our family.
Our Founders are a husband (Doctor) and wife (LD Nurse, Advanced Social Worker and Specialist Best Interests Assessor) who lived and worked in many countries abroad for many decades.
In the course of their travels, they found from personal experience and that of others known to them that provision of care for elderly loved ones in Nigeria currently has sizeable gaps.
The existing patchy care provision in the country as well as the burning desire to leverage their huge combined wealth of skills and experience for the benefit of fellow Nigerians prompted the establishment of ÀTÌtọ́jú, based on our vision:
We look forward to a Nigeria where, through our trail blazing activities and unique approach to caring for the elderly, the prospect of growing old no longer strikes terror into the hearts of very large segments of the population.
Our mission is not about slick marketing, but solely to deliver the best possible care to our senior citizens, even in the face of the significant social and economic challenges in Nigeria today.
Our primary motivation in this business endeavour is the urge to do whatever we can to make the latter years of the elderly as meaningful, comfortable and beautiful as possible.
Put another way, we are in the business of:
Adding Life to Years In Order to Add Years to Life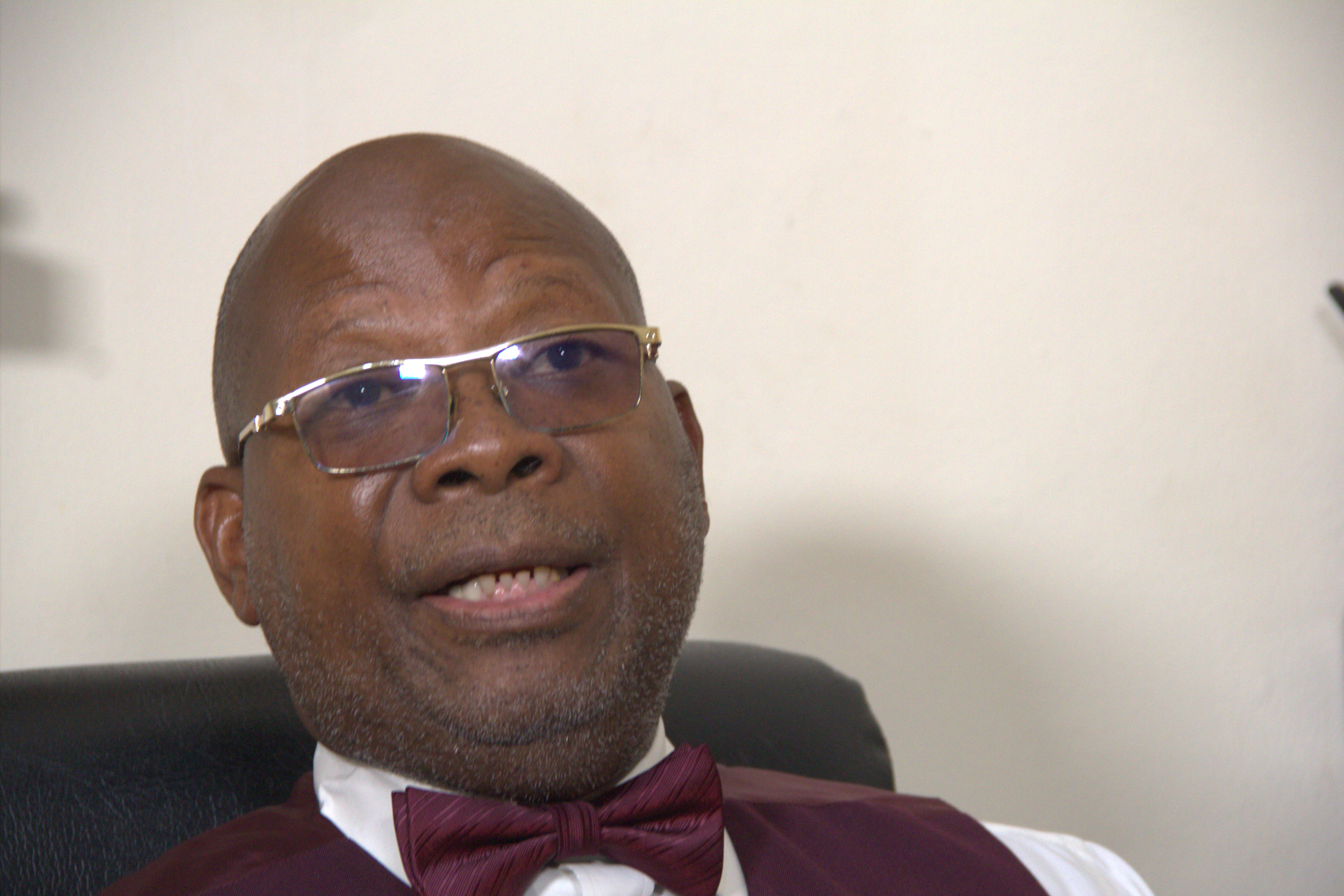 The prime beneficiaries of our uniquely-configured Luxury Senior Living and Home (Domiciliary) Care services are of course our much loved senior citizens. But in addition, their families in Nigeria and abroad also benefit immensely from our high quality and professionally delivered services.