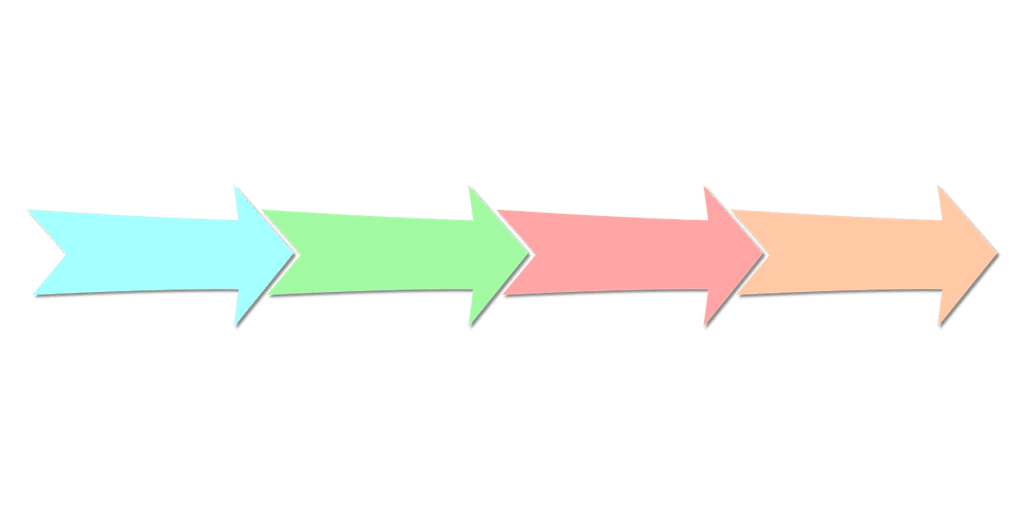 We take our responsibilities to the elders entrusted us as well as their relatives extremely seriously. That is why we have a comprehensive on-boarding process for the various services that we provide.
Below is a summary of the process:
The process kicks off with the completion by the elder or their relative of an initial questionnaire. Please click or tap here for the form.
The completed questionnaire is emailed to us at care@atitoju.com.
After we review the completed questionnaire, we have detailed phone discussions with the elder and/or their relative and book a date/time for the full assessment. This can take place either in the elder's own home (for home care service provision) or in our Luxury Living facility (for residential care provision).
Following the full assessment, we draw up a comprehensive care plan which is then discussed with both the elder and their relative(s).
Cost implications are also discussed and payment arrangements agreed.
Once the first agreed payment is confirmed received, a full medical examination with relevant tests is arranged.
Following the medicals, provision of the selected service commences after any emerging information from the medicals has been discussed with the elder and their relative(s).
There is a monthly review meeting/discussion with the elder's relative(s) for the first three months, after which there are quarterly meetings, unless there are matters needing to be discussed more frequently.