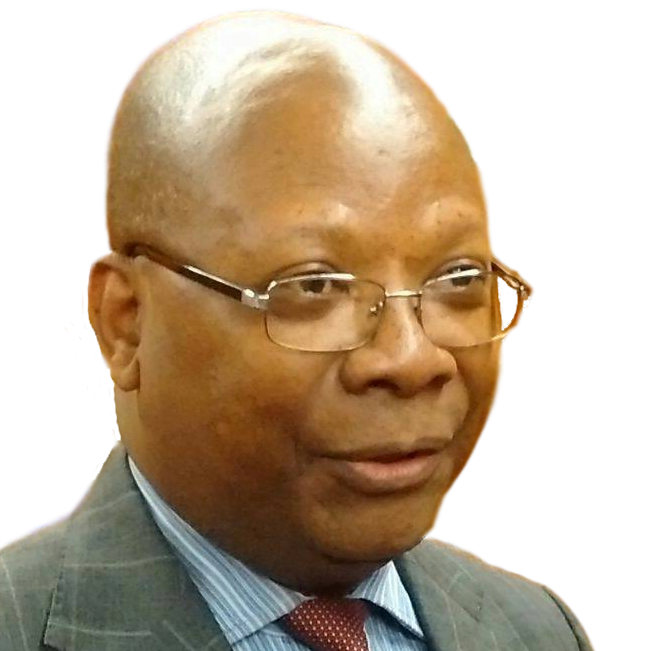 BSc (Hons.), MBChB, PRINCE2, MSP, CITP.
Qualified as a medical doctor in 1983.
Lived and worked in 4 countries on 3 continents.
An accomplished medical, business and IT consultant.
Has provided high level and high value services to major corporations in the City of London, the UK National Health Service and large numbers of SMEs in the UK and other parts of the world.
The operational directors between them have very high business, medical, nursing, social care and technical proficiency, translating to over 80 years of joint customer services and very widely varied corporate and business management experiences.

Not only do they know how to do things properly and committedly, but crucially, they know how not to do things, to ensure successful outcomes.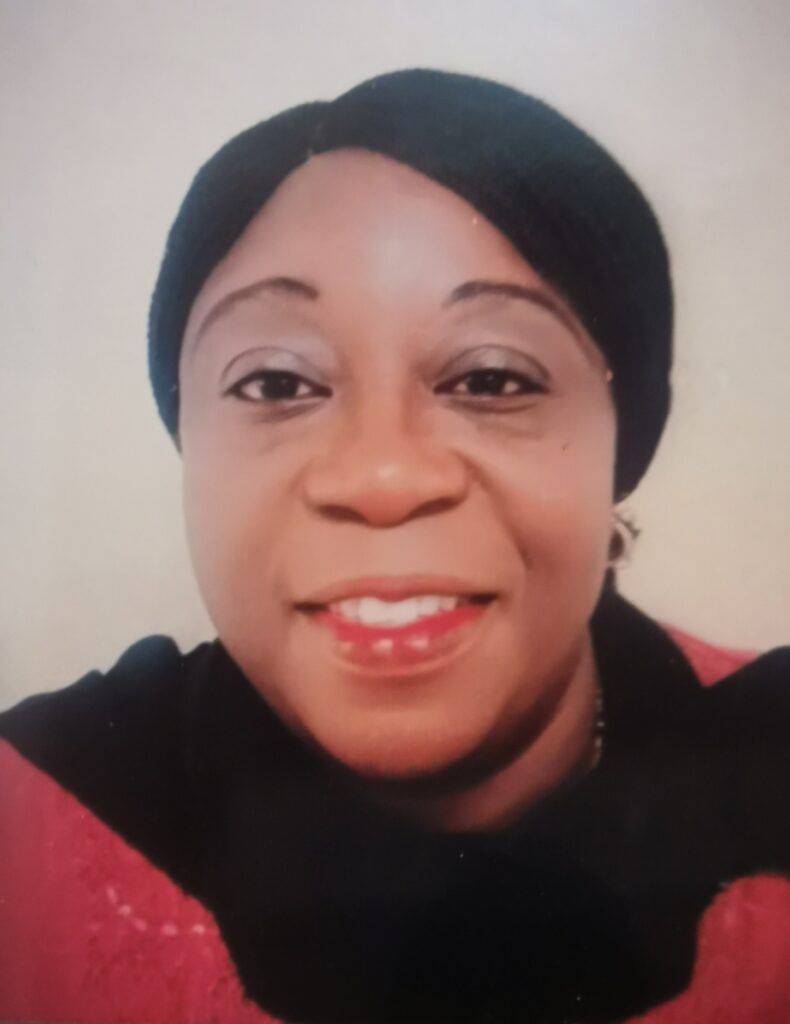 Specialist Social Care Practitioner Consultant
BA (Hons.) Music – 1987 (Nigeria).
B Sc. (Hons.) in Learning Disability Nursing and Social Work – 2007 (United Kingdom).
MA in Advanced Social Work – 2017 (United Kingdom).
Specialist Best Interests Assessor and Human Rights Advocate for vulnerable adults.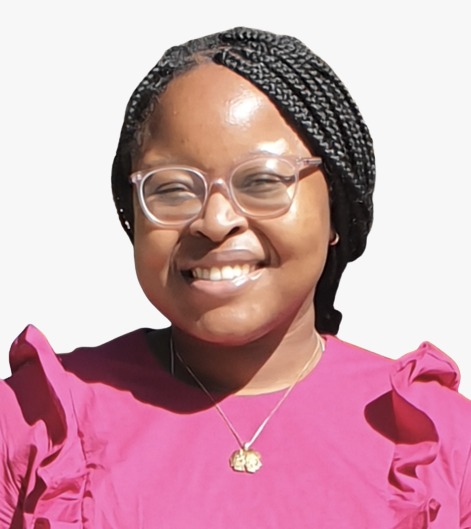 BA (Hons.) Business Management and German (United Kingdom).
Experience in Business Consultancy, Administration, German to English Translation and Teaching.
Has worked in the UK and Germany, and speaks both English and German.
Focuses on creating a fantastic customer experience.
Has a passion for making spaces look and feel beautiful.